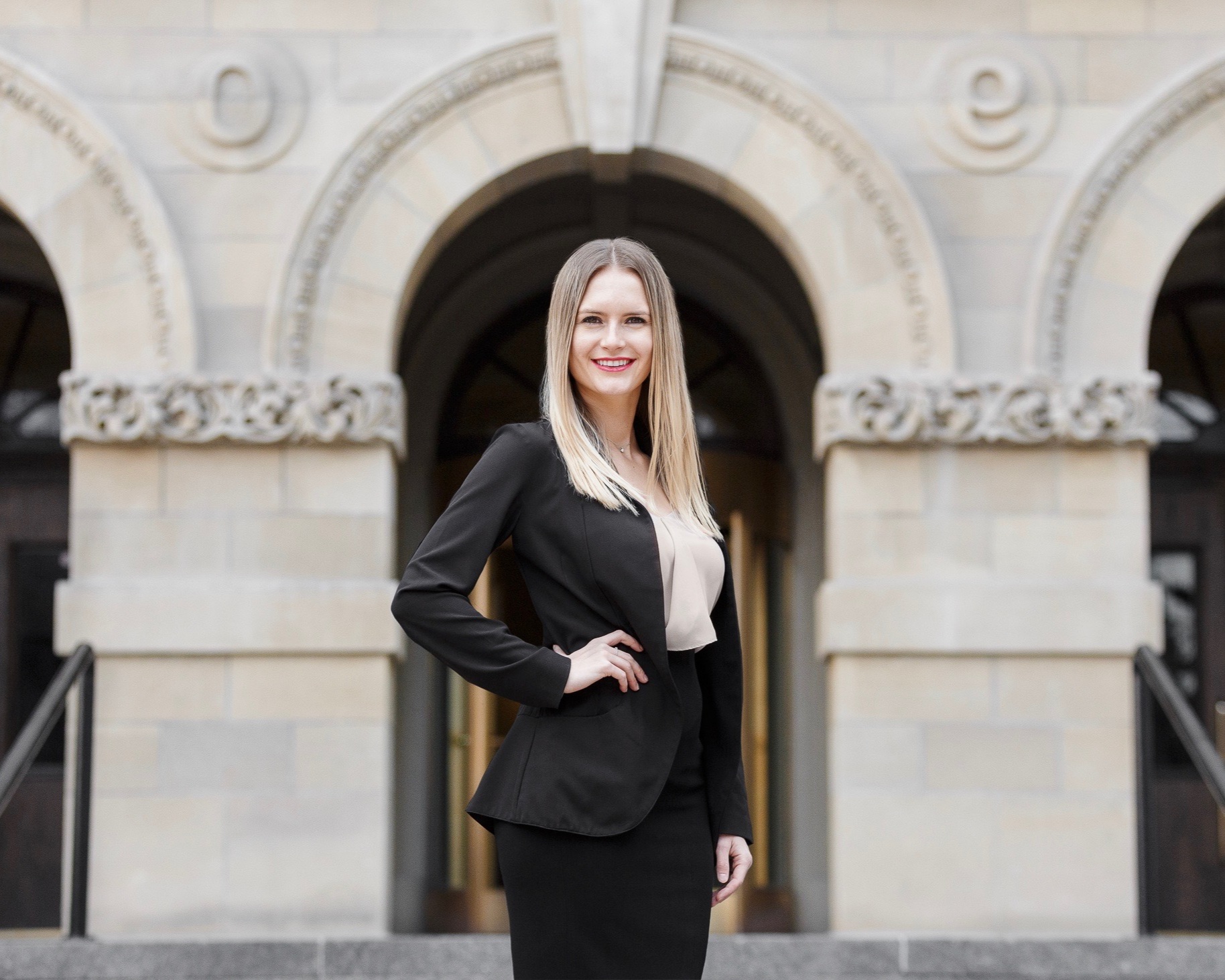 My mission is to educate home buyers and owners with the products and options available to them so that they can make informed decisions.
I value relationships, authenticity, kindness, and hard work. I stay on top of the mortgage industry trends to ensure my clients not only get the best rate, but the best solution to fit their needs.
I am future-driven, helping clients make decisions that save them money in the long run.
ABOUT TORI Bosse —
I am passionate about providing my clients with unparalleled mortgage and financial expertise, education, information, and options; all with the intention of empowering them to confidently make mortgage and financial decisions that best suit their needs.
While some clients have access to numerous solutions, each individual is unique and not everyone will have access to a wide range of options. These are the circumstances that I thrive on - the ones that are challenging, complicated, or not easily approved. I enjoy problem solving, utilizing my expertise and creativity, tapping into my network and connections, and continuing to educate myself as the industry evolves in order to find a possible solution. I'm proud to get the deal done when others can't.
My approach stems from financial literacy and acumen. Equipped with years of industry experience, it is important to me that I provide my clients with information beyond simply lending rates - there is so much more to know, understand, and decide on when making significant financial decisions.
I work hard for my clients. I value the trust they have placed in me, and make every effort to ensure they are confident in making mortgage and financial decisions. I want them to enjoy the experience along the way, to feel excited about their new home, and to know that they can rely on me for years to come, because, I'm exactly where I want to be.